RDM6300
From ITEAD Wiki
Overview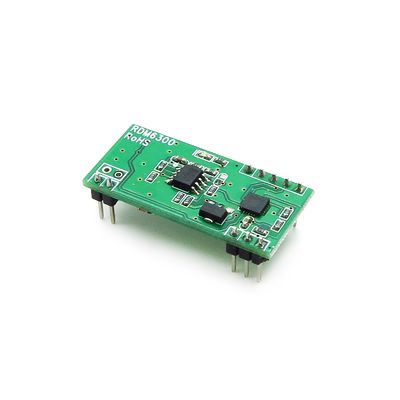 RDM6300 125KHz cardreader mini-module is designed for reading code from 125KHz card compatible read-only tags and read/write card . It can be applied in office/home security, personal identification, access control, anti-forgery, interactive toy and production control systems etc.
Go shopping RDM6300 (IM120606001)
Features
Support external antenna
Maximum effective distance up to 50mm
Less than 100ms decoding time
Uart interface
Support EM4100 compatible read only or read/write tags
Small outline design
Hardware
We offer customization of this module. We can provide the redesign of this order to meet your requirement, including size, pin positions and output data format.
Useful Links